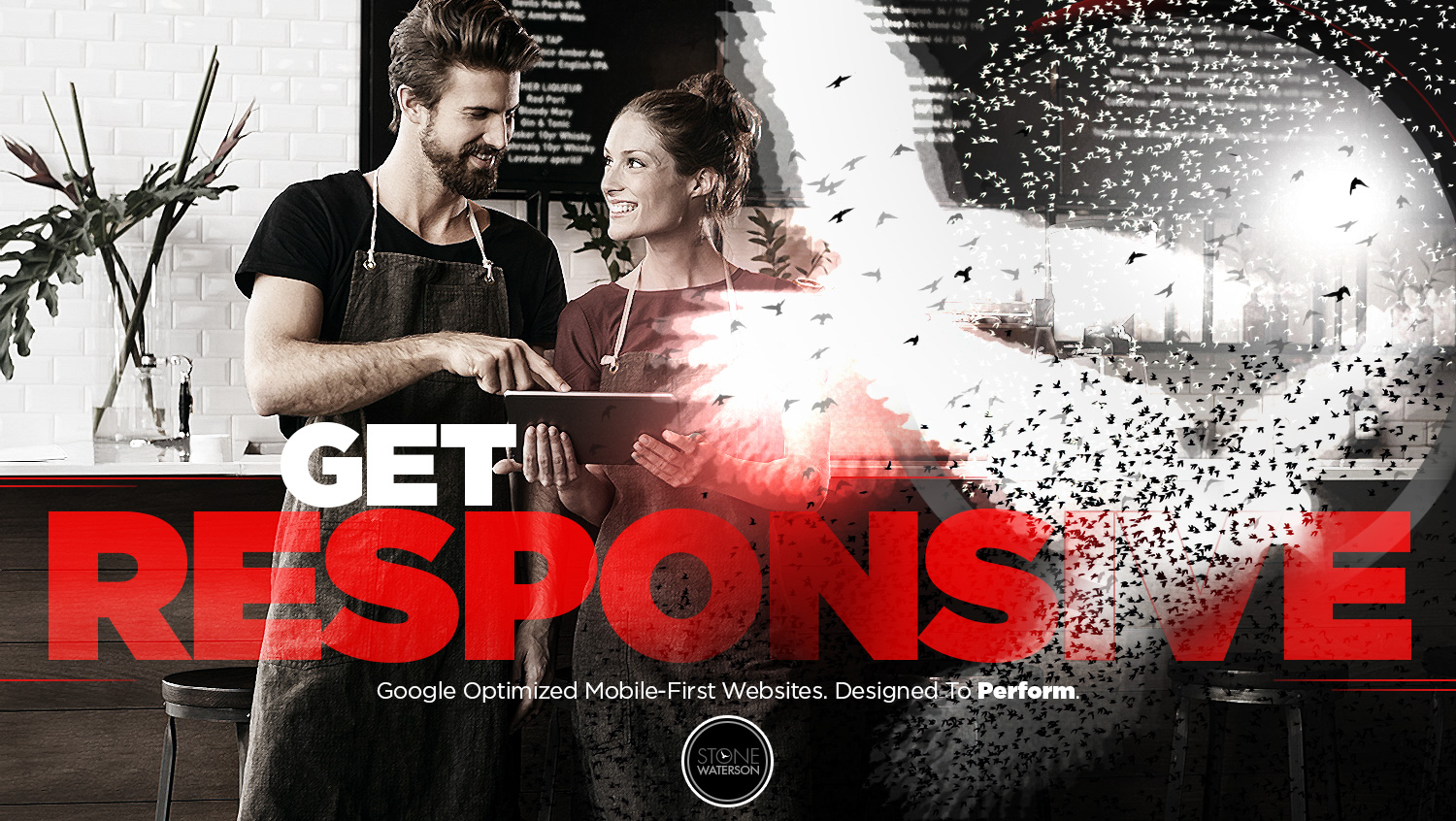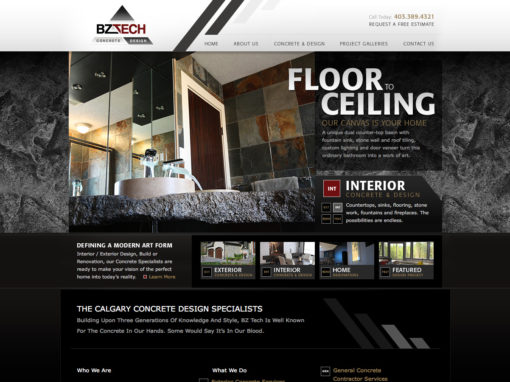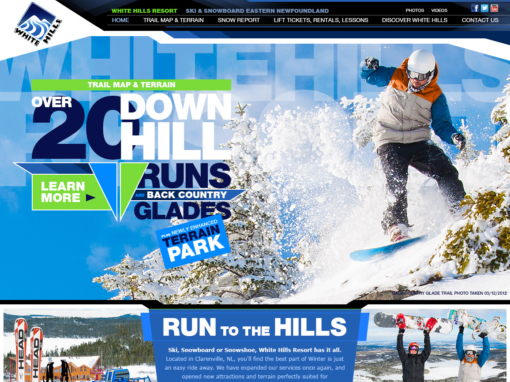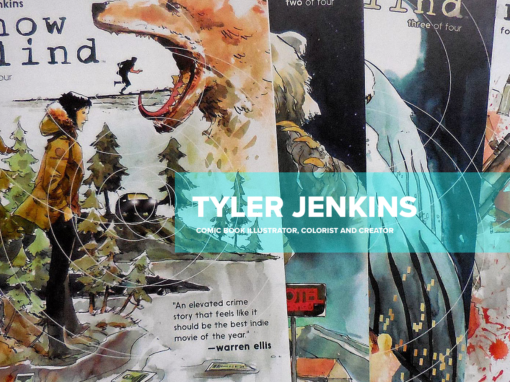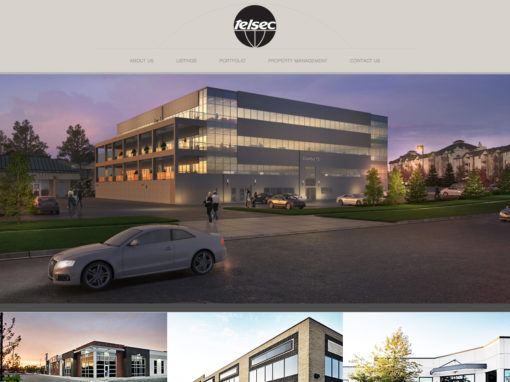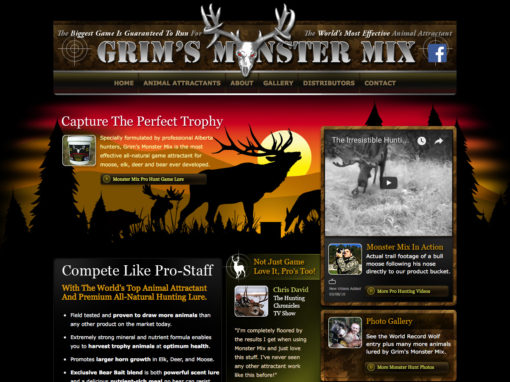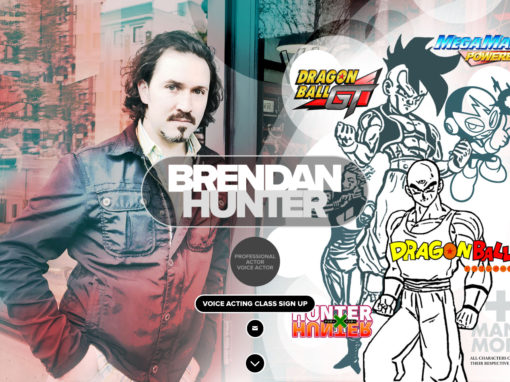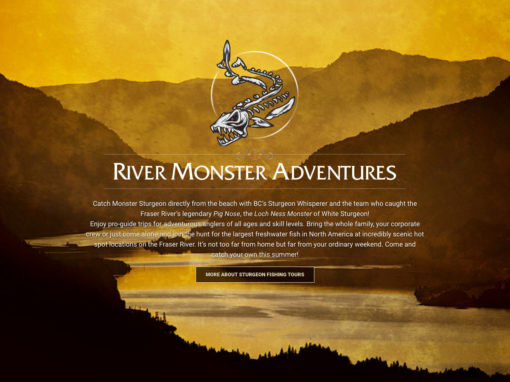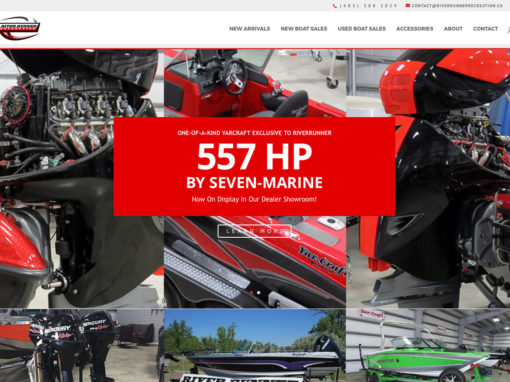 Find Yourself On The Front Page
Front page placement and great design CAN be achieved for small business if designed and programmed by well-experienced developers.
For nearly 20 years, our creative design firm has specialized in unique and scaleable web design solutions with proven results for clients in a variety of heavily competitive markets.
Based in Calgary, Alberta, Stone Waterson provides web expertise and creative promotions to everyone from small business to Fortune 500 companies. From St. John's, Newfoundland to downtown Toronto, across to the the oilfields of Alberta and over to Lilloet, British Columbia, we deliver the right solution for each client Canada-wide.
Please contact us to learn more.